Trescorp is constructing a new crude and refined oil terminal at Sohar Port (Oman). An independent and privately run oil terminal, which will serve as a propeller to boost Trescorp's trading activities within the GCC region, East Africa and Asia. The terminal will provide complete terminaling services including storage, blending and bunkering. This world class terminal's capacity will be approximately 1,800,000 m3 and will also be supported by quick ship-turnaround marine berths, with capacity up to VLCC (320,000 DWT).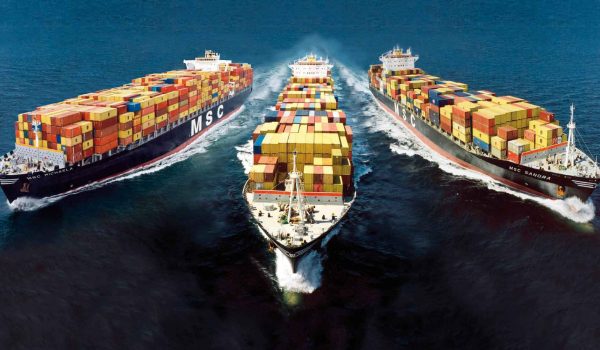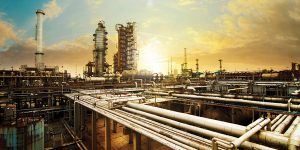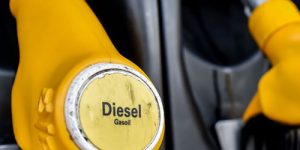 Trescorp source crude oil supplies from the Middle East where we have strong business relationships with major oil producers within the region which gives us a competitive advantage. Together with our logistics partners, we ship the crude oil to the refinery to be processed. Trescorp has a processing arrangement with a refinery in Thailand whereby we provide crude oil as a feedstock to be processed to petroleum products. This agreement provides Trescorp another source of diverse product lines into its existing basket of products available for its clients.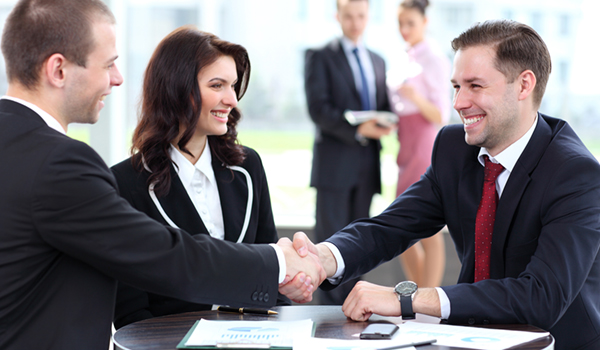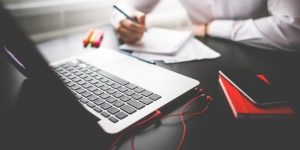 We at Trescorp markets our refined petroleum products. Our products are tailored to various markets and designed to meet the requirements of our customers. Our marketing goals are to ensure a competitiveness drive in our sales and push market expansion in new potential growth areas. We are fully committed in building relationships with our customers to ensure better understanding of their business needs, making their priorities ours, and aspire to be a trusted partner.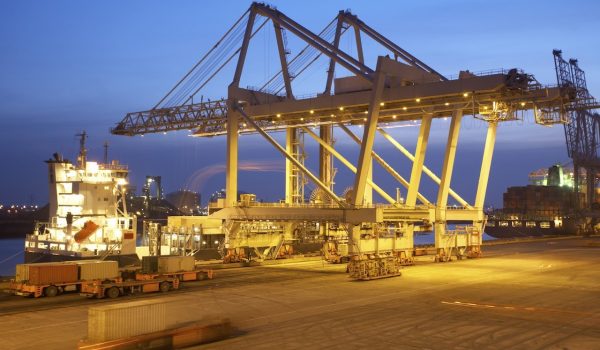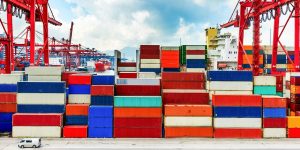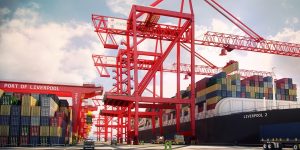 Sourcing vessels for shipment of cargoes are vital to Trescorp operations. Our shipping and logistics expertise and strong relationship with shipbrokers and owners enables us to ensure timely yet flexible supply and delivery of cargoes. We continuously committed to the needs of our customers to ensure reliable delivery and performance to our customers